High school reunion
---
It was pleasure meeting childhood friends from school today after 18 years.
We were expecting at least 10 of our 95 batch mates of KV1 Hindon but only 6 of us could make it for the first reunion. Nevertheless, it was quite a fun and we all had a blast.
After reintroducing ourselves to each other, we were in back-to-school mode in no time and it was fun after that. We gossiped about everyone who was not around, discussed our school time heartbreaks, affairs, who-was-hot-who-was-not and what not.
We all managed to finish a few pitchers of Kingfisher while these intresting conversations were on. It was all heart-to-heart conversations.. no polishing and no pretensions whatsoever.. Just like how we used to do it during our school days.
I am looking forward to many more such reunions and much more participation from my childhood buddies.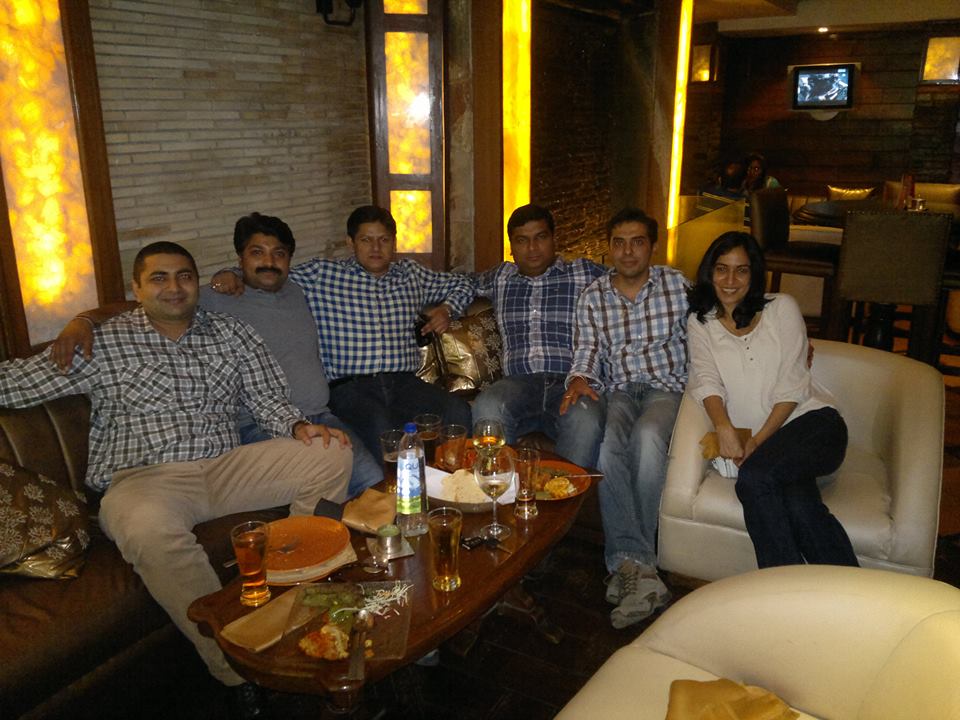 ---
---
Similar Articles
blog comments powered by Disqus